Open for Clients and Appointments
All Sessions are PRIVATE and INDIVIDUAL - All Equipment Sterilised after Each Session
Next Special One Day Clinics - Lodge Hotel Coleraine- Wednesday 7th June
Silverbirch Hotel Omagh- Saturday 10th June- Book Now!
Latest Articles
Keep up to date with the latest news at Belfast Hypnotherapy Centre and read interesting, amusing facts about Hypnosis that Alan has gathered over the years.
Read all articles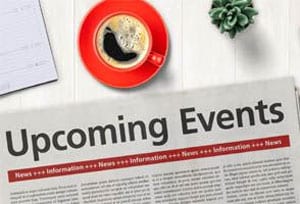 One Day Clinics are held in Ballymena- Coleraine - Cookstown - Omagh and throughout Northern Ireland.
Find out more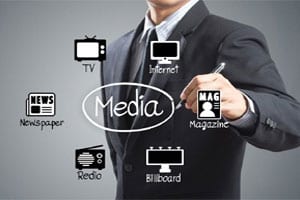 The Media - Alan Gilchrist put to the test! When I started doing the new techniques I created, the media (TV, newspapers and radio) wanted to know if it did work, so they started...
Find out more
Hypnosis and hypnotherapy is a part of my life. I began practising 35 years ago in Belfast naming my centre the Belfast Hypnotherapy Centre.
People very often ask me why my style of Hypnosis and Hypnotherapy is different from the conventional way. It all stems back to my early years as a Hypnotherapist in Belfast in the early 80's.....Read more
About Alan >
Free Relaxation Session
Free relaxation techniques are something people have asked me for over the years and modern technology allows me to do just that, online, free of charge!
For maximum effect, it is better to use headphones. So just settle down, close your eyes and enjoy!
NB. Please do not play while driving, operating machinery or when you need to remain alert.
Client Testimonials
Hi Alan, just a very grateful thank you, had my first session yesterday with you and have felt unbelievable since, you have done more for me in 30 minutes than doctors, medicine and councillors in 3 years. I cannot wait for our next session soon. Please feel free to use this as a testimonial for your site as I feel it would be an honour and a way of thanking you.
From my teens I have suffered from extreme blushing at social events, meeting strangers and being in new situations. I would get shortness of breath, sweat, my voice would tremble . After 3 sessions I am a new woman. If I feel myself uncomfortable I apply the techniques and immediately relax. I am confident in situations I would previously avoided