" Within 6 weeks of my weight control session my cravings reduced by 95%. My insulin injections were also reduced to 1 - 2 at the most per day. I feel as if I am not a diabetic anymore. It's the best I've felt in a long time.For this reason I would recommend Alan to anyone - he was the first to help me in many ways!!! Absolutely brilliant....Sarah " 
Weight Control in ONE simple 30-minute session!
Gastroband and Gastric Band Hypnosis are also available. Click here
Fast Track Hypnosis Weight Control
You're here at the Belfast Hypnotherapy Centre with top Advanced Weight Control  Hypnotherapist Alan Gilchrist because you've decided its time to do something to lose weight.
You've made the initial decision, and you should feel proud and confident of yourself !.
As a result of this decision, it now proves you do care about yourself, and you want to become fit and in good health once again.
Fast Track Hypnosis Weight Control is accomplished by initially helping you to lose weight healthily using Hypnosis, and then maintaining it, instead of losing weight and then regaining it time and time again.
Wouldn't it be fantastic having your weight issues no longer an essential part of your life?
Have you lost count of the number of diets you've started, only to give up after a few weeks of always watching everything you eat?
For this reason, can you imagine how it would be to look in the mirror and feel delighted with how you look?
Want to be slim using the 30 MINUTE Weight Control Session?
Well, you can now with the Fast Track Hypnosis for Weight Loss Session - Proven to work!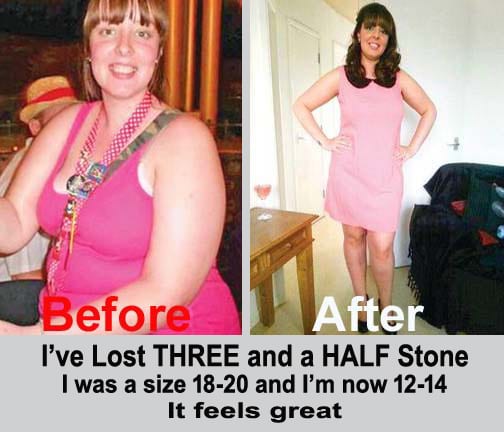 If you want to be slim, ONE 30 MINUTE session of Fast Track Weight Control Hypnosis and Laser Therapy could be the difference between being overweight, depressed and downright unhealthy, to being fit, alert, active and full of energy.
In fact, whenever you take part in your session, your relationship with food will change. You WILL start to see yourself in a different light, and you'll feel differently about yourself - no more negativity!
Click here to read how it works.
Read the experience of the Client who lost an incredible 3 1/2 Stone using Fast Track Hypnosis describing her weight loss journey.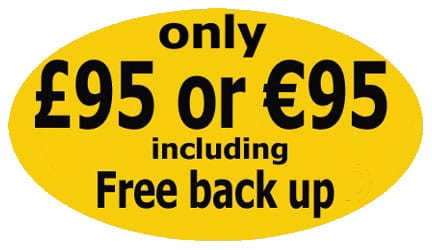 Client Testimonials
My sister and my daughter have lost 2 ½ stone (15.8 kilos) between them in two weeks. I have lost 5 lbs ( 2.3 kilos ). However, mine will take longer because I am disabled and can't really exercise. We have no urge to eat sweet stuff and do not feel as hungry. We are not fit to eat big meals any more. Thank you Alan
Almost 3 years ago I needed help to focus on getting the weight off. As a consequence, Alan helped me achieve this. I lost 6 Stone ( 38 Kilos ) in approx 4 - 5 months after my session Moreover, this help has enabled me to achieve other goals in life as well. I continue to use the CD at times to maintain my weight loss